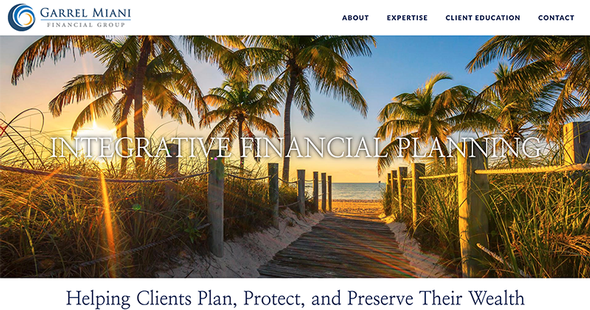 Helping Clients Plan, Protect, and Preserve Their Wealth
At Garrel Miani Financial Group (GMFG), we focus on helping U.S. and Latin American-based families and business owners with a variety of complex financial and estate planning needs. With locations in Brickell, Key West and New York City, we guide our clients to reach their financial goals. Utilizing an education-centric approach, we provide our clients with comprehensive information about their financial options, empowering them to make wise decisions about their wealth. We bring our own expert resources to the table, or work with existing financial teams, to define and execute holistic strategies. No matter where our clients are on their financial journey, we'll meet and guide them on the right path forward.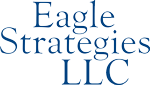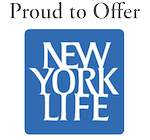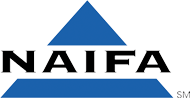 "Most people don't plan to fail, they fail to plan."