Strategic Relationships
Joe often works closely with the following advisers to assist on plan design and strategy. Depending on the geography and complexity of the case, Joe may call on Phil, Daniel or Scott to assist him.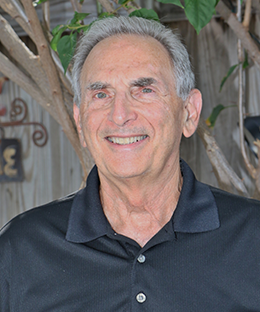 Phil Miani
Financial Adviser
A full-time resident of Key West, FL since 1989, Phil has established a thriving practice there and is highly trusted in his community. With over 50 years of experience, he specializes in sophisticated estate planning for family-owned businesses, retirement and income planning, and charitable giving strategies. Phil holds the Chartered Life Underwriter (CLU®) and Chartered Financial Consultant (ChFC®) designations and is a Life Member for the Million Dollar Round Table (MRDT)1. He is on the Board of Directors for the South Florida Symphony, is proud to be a grandfather and great grandfather, and loves supporting his 'conch' community.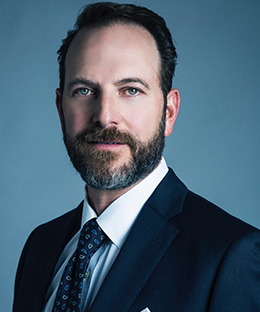 Daniel Shwartz
Insurance Agent
Daniel began his career 16 years ago in Mexico City, MX and expanded to South Florida in 2016. He focuses on sophisticated estate planning and tax diversification strategies for US citizens and foreign nationals coming to the U.S. from Mexico and greater Latin America. Daniel offers U.S.-based insurance and fixed financial strategies from numerous top carriers. Daniel is an MDRT Life member and has qualified for the MDRT Top of the Table for the last 7 years (2014-2020). He lives in Aventura, FL and is the proud father to three children.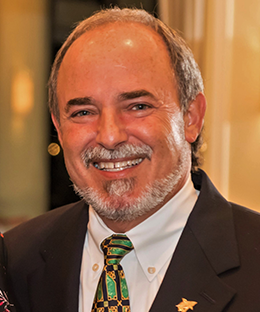 Scott Rassler
Attorney & Financial Adviser
A graduate of Duke Law School, Scott is a former full-time practicing attorney and a past President of the South Florida Chapter of the Society of Financial Services Professionals. With over 30 years' experience in the financial services industry, Scott is a leading expert in the analysis, design and implementation of sophisticated, client-focused life insurance policies and programs. Some of his specialties include: family-limited partnerships, private annuities, grantor dynasty trusts and charitable planned giving strategies.
Scott is a Financial Adviser through Eagle Strategies LLC, A Registered Investment Advisor Registered Representative with NYLIFE Securities LLC, member FINRA/SIPC, A Licensed Insurance Agency, 1300 Concord Terrace, 5th Floor, Sunrise, FL 33323
*Joe of Garrel Financial & Insurance Services, Phil of the Miani Group, Daniel of Shwartz Advisor Group, and Scott of Rassler Financial Strategies are independent of each other and are not owned or operated by New York Life Ins. Co or any affiliates.
Neither Daniel of Shwartz Advisor Group nor New York Life Ins. Co. or its affiliates or agents provide tax, legal, or accounting advice. Please consult your own tax, legal, or accounting professional before making any decisions.
1The Million Dollar Round Table (MDRT), The Premier Association of Financial Professionals, is recognized globally as the standard of excellence for life insurance sales performance in the insurance and financial services industry.